For sports fans, Lake Trasimeno offers many activities in close contact with nature: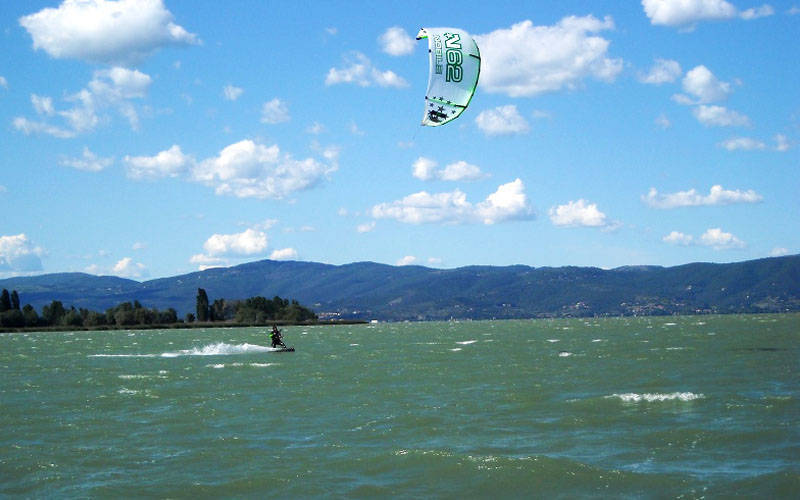 The "wind of the lake," though not very strong, it attracts all year round tourists and fans from all over Europe. Organizations that offer courses for beginners and experts are numerous and often are also organized leagues and amateur races.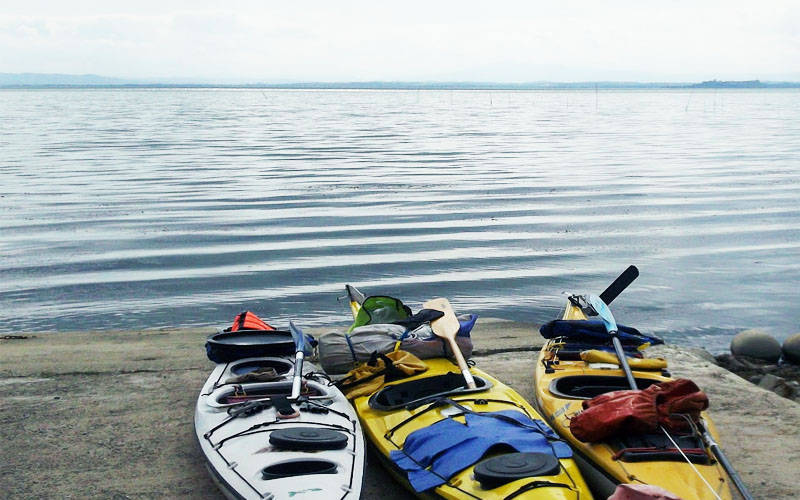 The calm and tranquility of the waters of Trasimeno Lake are ideal for allowing even beginners to navigate safely with canoes, made available for rent in several seaside resorts in the area.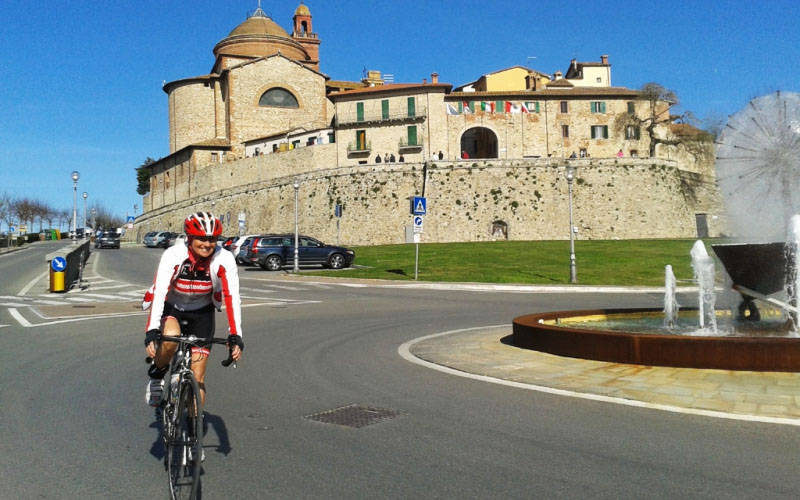 Surely one of the most popular sports in the areas of Trasimeno Lake. A bike path lake almost entirely flat, provides an opportunity for the whole family to take long walks to see the entire coastline and discover the beautiful scenery of the Lake.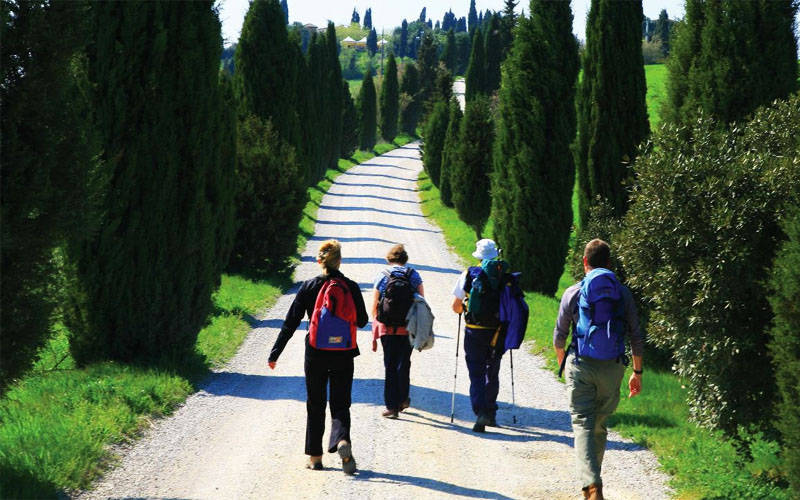 Nordic Walking is a sport increasingly practiced throughout the territory of the lake, where groups of fans regularly organize walks on the islands and on the mainland.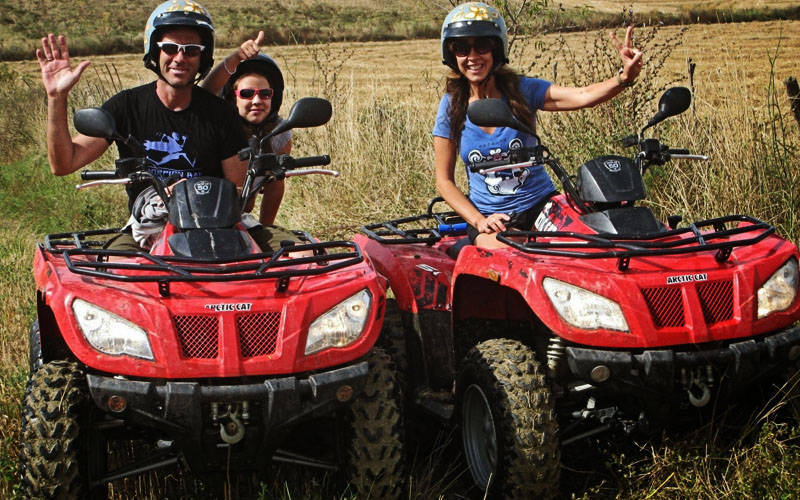 The four-wheeled of quad allow a driving on undulating roads and tortuous safely, permits also to venture into traffic areas, but allow also the vision of a unique and spectacular landscape of Trasimeno Lake in areas otherwise unreachable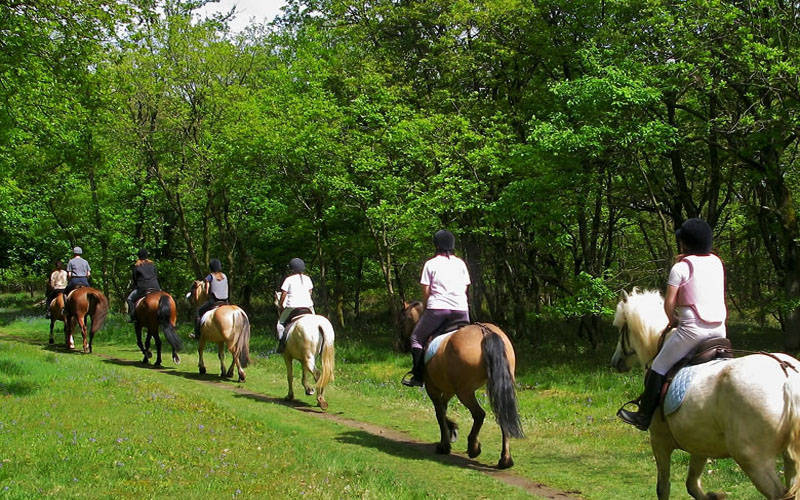 The beautiful and distinctive landscapes of Trasimeno Lake, the countryside, the colors, the lake, the green hills, are all ideal scenarios for hiking tours on horseback, which relax and let you enjoy the nature of this area.