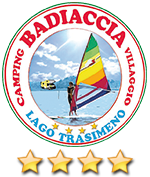 DESCRIPTION
Badiaccia is an holiday camping village situated between Umbria and Tuscany. The campsite is situated directly on the shores of Trasimeno Lake, with a wide front occupied by the beach and lawn, which offer an enchanting view of the lake. Thanks to its privileged location positioned exactly on the border between Tuscany and Umbria, make an holiday in Badiaccia Camping allows trips to the most important historical and cultural town of central Italy: Florence, Siena, Assisi, Perugia, Cortona are just a few kilometers away, Rome is also easily accessible. Badiaccia Camping Village is undoubtedly the ideal place for anyone looking for a holiday of peace and relaxation in a friendly ambience.
It has shaded pitches of varying size, well delimited and supplied with electricity socket and toilets newly developed with high quality standards. The complex is equipped with different types of mobile homes with air conditioning to join the freedom of a camping with the comforts of a modern holiday resort. The Badiaccia also offers apartments, bungalows and chalets. Two new groups of bathrooms constructed with eco-friendliness and with energy saving innovative solutions in an environment of luxury and convenience. Badiaccia also offers specific bathrooms for children, nursery, washing machines and dryers, private bathrooms on request, bathrooms for the disabled, free hot water for everyone. The restaurant inside Badiaccia Camping has both an interior room than a nice covered patio. It offers a rich choice of menu based on meat, fish, typical and regional specialty, good pizzeria and many types of take-away meals.
SERVICES
The attentive and qualified staff will assist you with the intent to offer a valuable and unforgettable stay with a high level of comfort. Other services are free hot showers, tennis court, volleyball, beach volleyball, football, basketball, mini golf, alley, play area, TV room. Do not forget the entertainment staff who will brighten your days with shows, tournaments, baby club, dance nights … and lots of fun! Also available to guests: bar, market, restaurant, pizzeria, Internet WI-FI free, big screen, bicycle rental and gym. Electricity, parking, loading and unloading camper toilets, chairs, umbrellas, barbecue stations are all included in the price.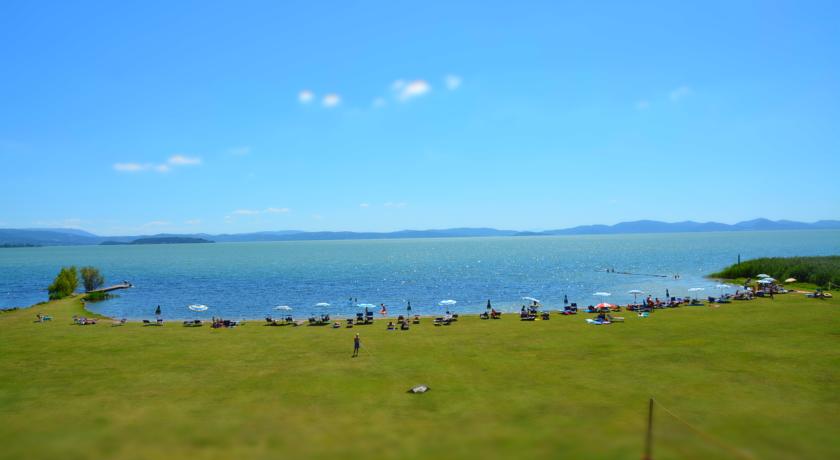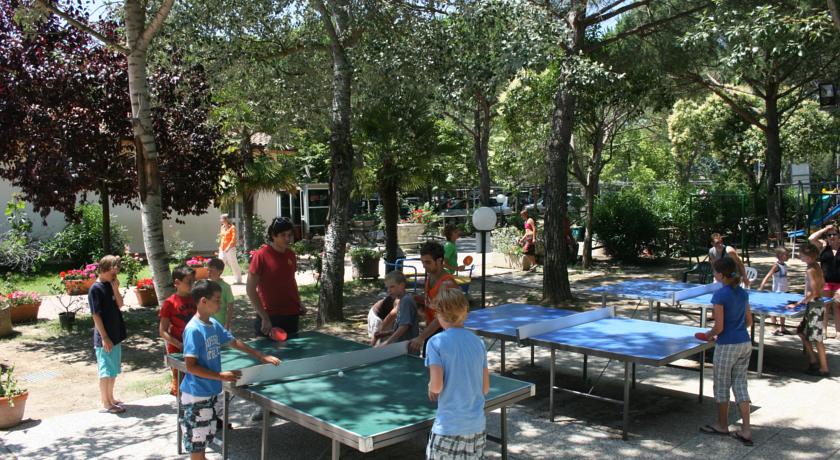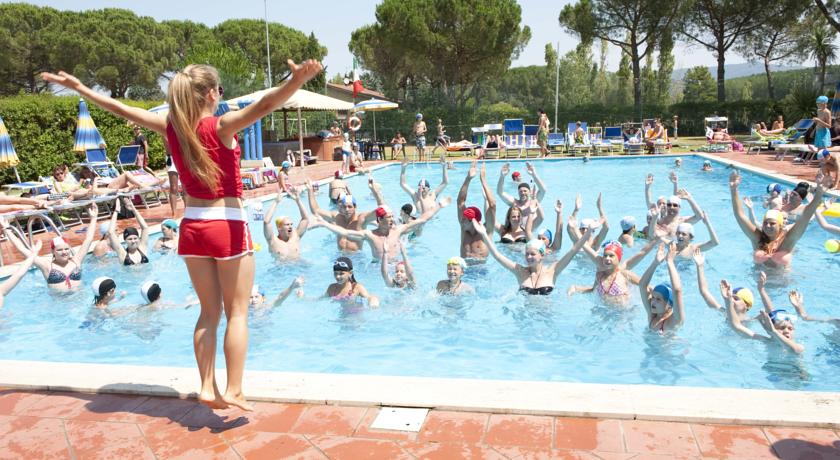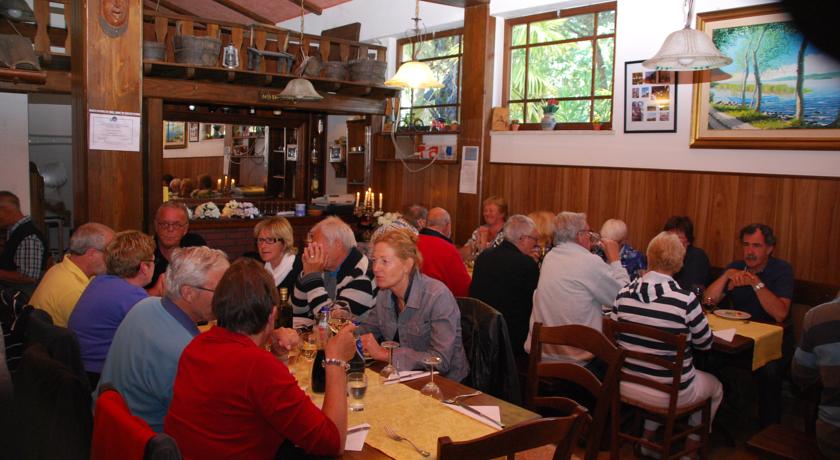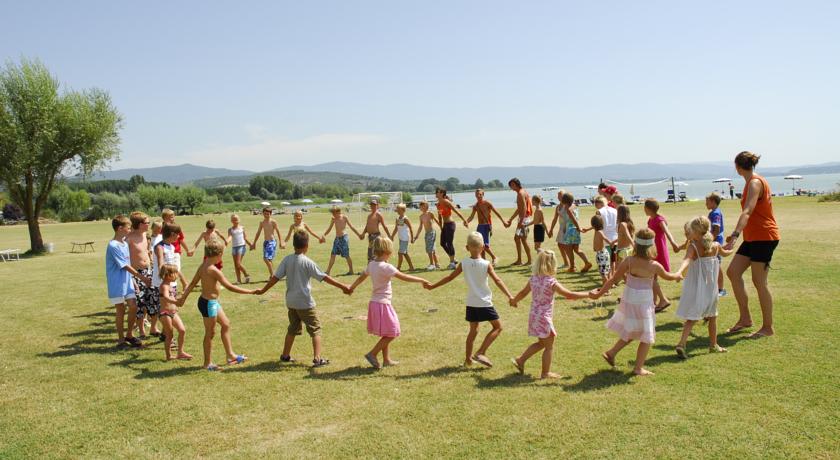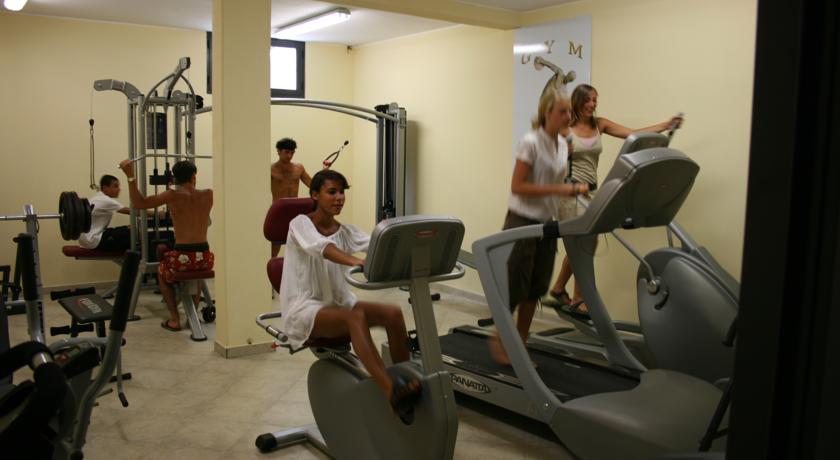 BADIACCIA CAMPING VILLAGE
via Pratovecchio n° 1 c.a. Badiaccia – 06061
Tel. +39-0759659097 Fax:+39-0759659019 Phone (winter):+39-3356189223 / +39-0758230103
info@badiaccia.com